In an industry that is obsessed with the latest fashion and staying on trend, Primark want to be the place where you can go to experiment.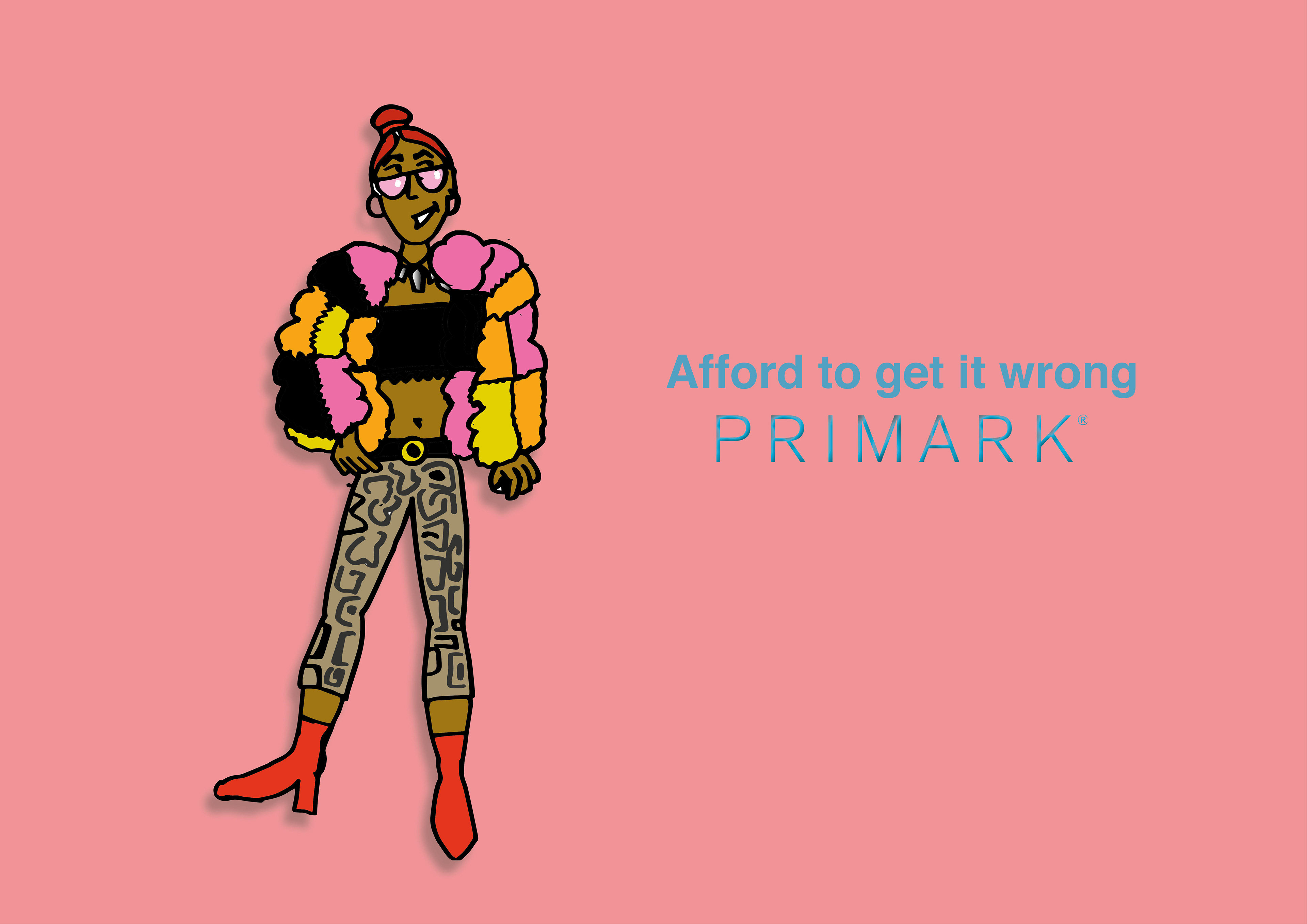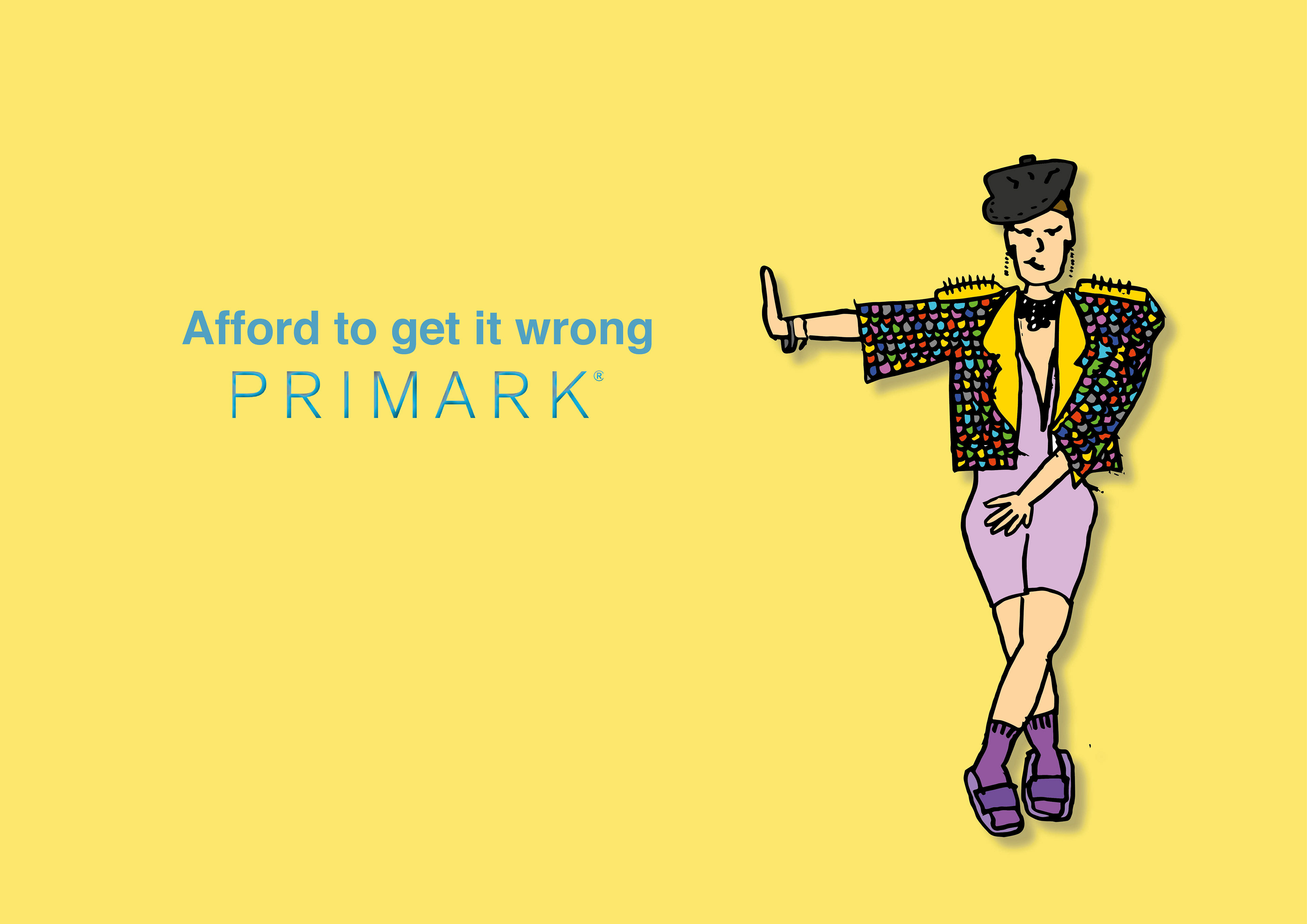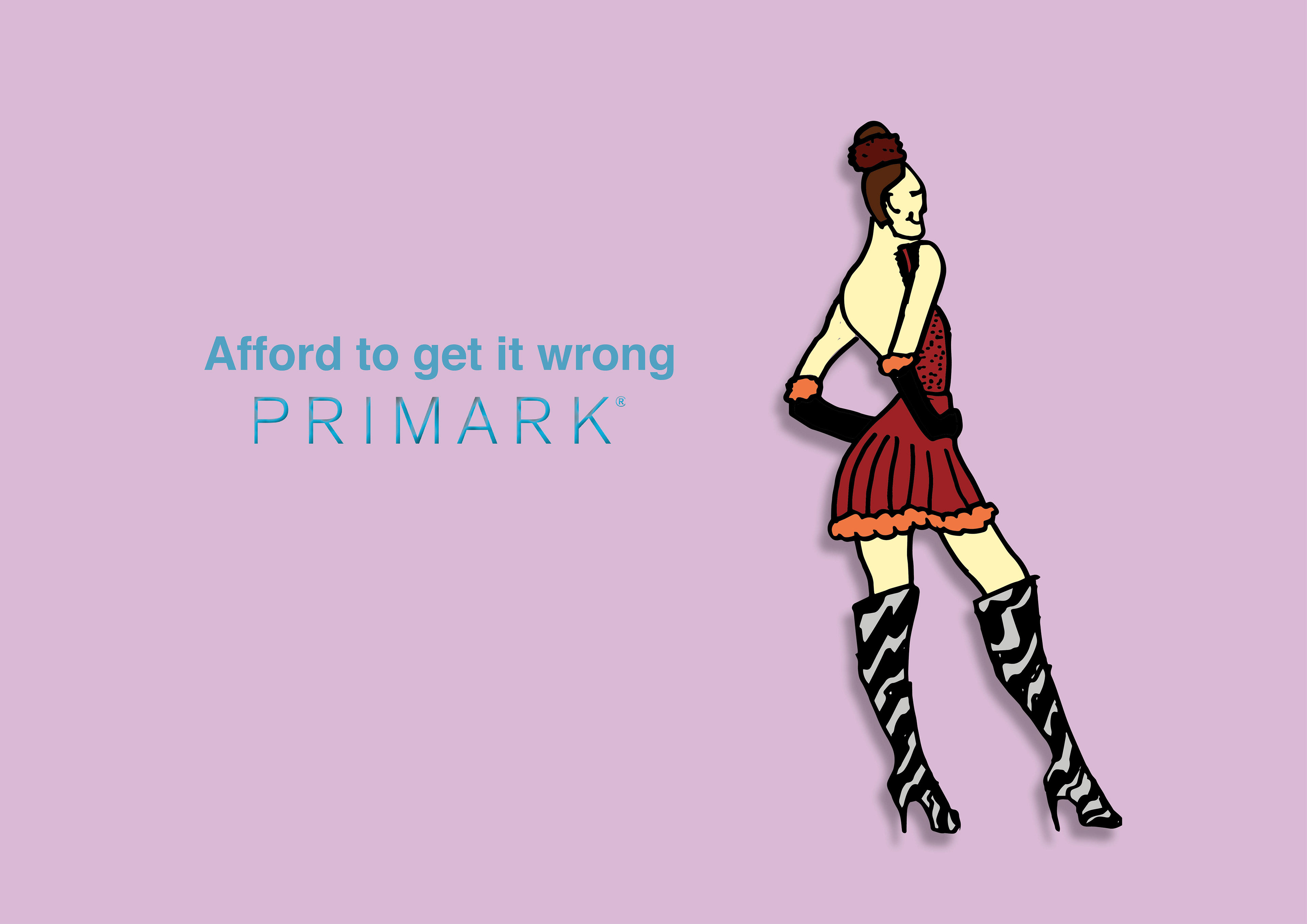 IN STORE - Mounted on a wall, customers could spin the 'wheel of inspo' to give them inspiration on what style they should try.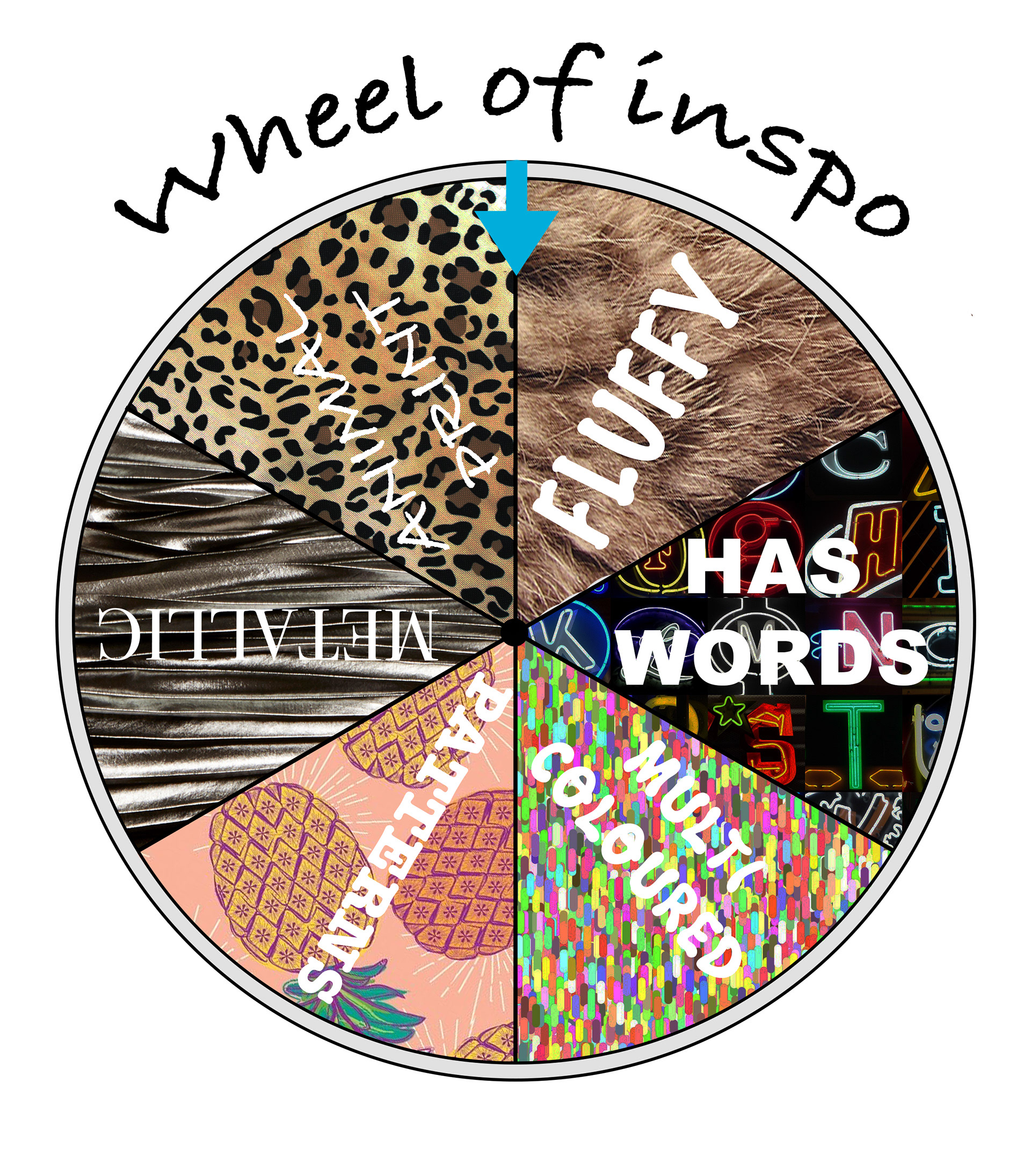 Pop-up ads in lifestyle and fashion magazine articles, where a celebrities fashion choice is getting criticised.